Shanghai Town & Country Club (STCC)
Your "Home away from Home"
STCC is an international high-end integrated club with a space of 20,000 square meters for family recreation, sports, health care, leisure and business dinner.
Shanghai Town & Country Club is a social and family-oriented community. It is where like-minded individuals, families and companies gather and share a common set of interests. It is where business and family are embraced at the same time, it is where special family moments are created and cherished for a lifetime. Whether it's for business, wellness, family or hospitality, our members enjoy a prosperous. balanced, healthy and inspired lifestyle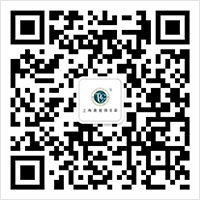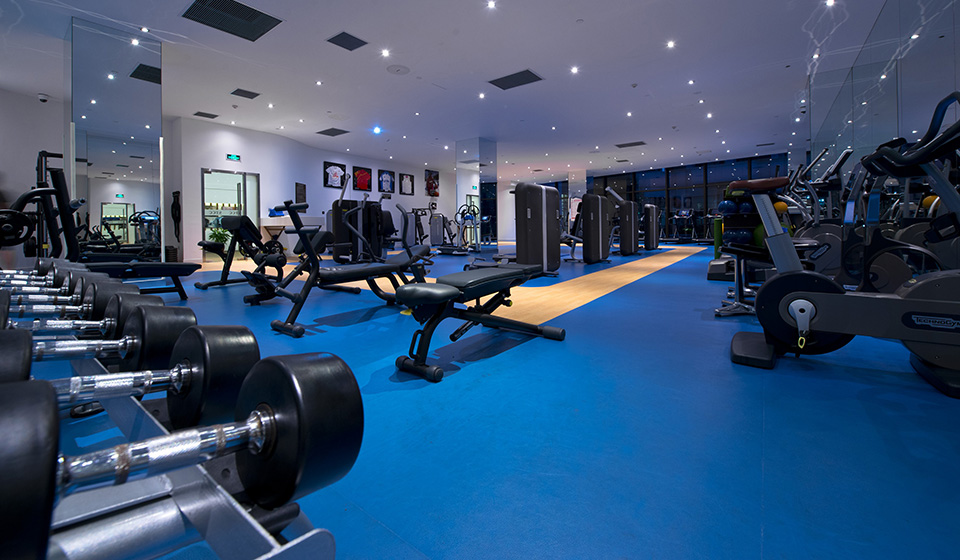 Fitness Center
STCC has professional fitness equipment and personal training room and has air pressure weights system to ensure safety of sporting.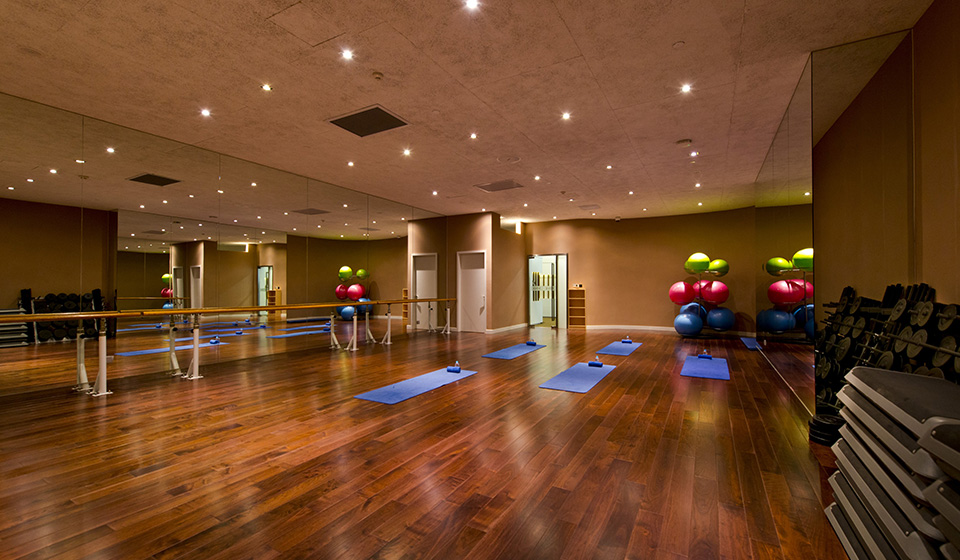 Personal Training Room
Through the variety of facilities,STCC offers first class coaching and training with international standard coaches.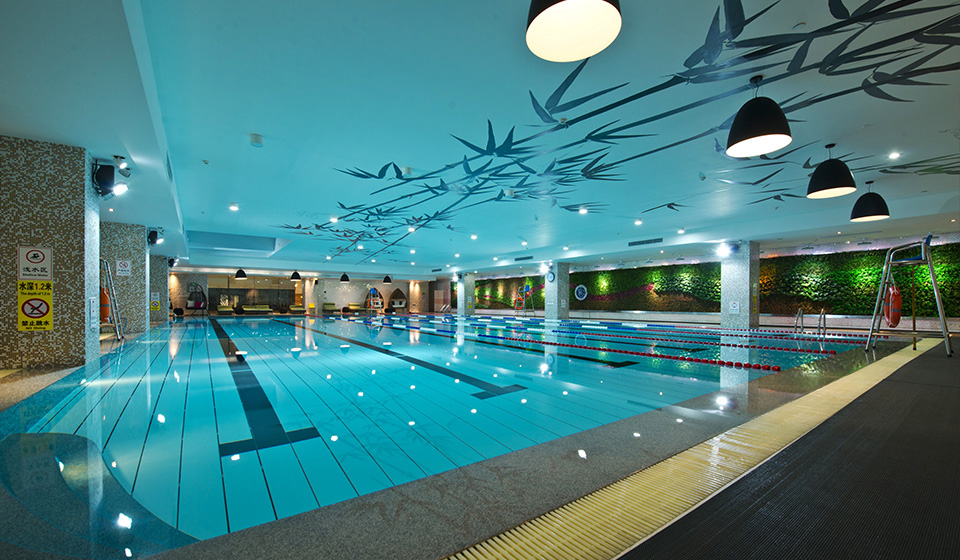 Swimming Pool
One 25 x 17 lapping pool and one outdoor splash pool for kids.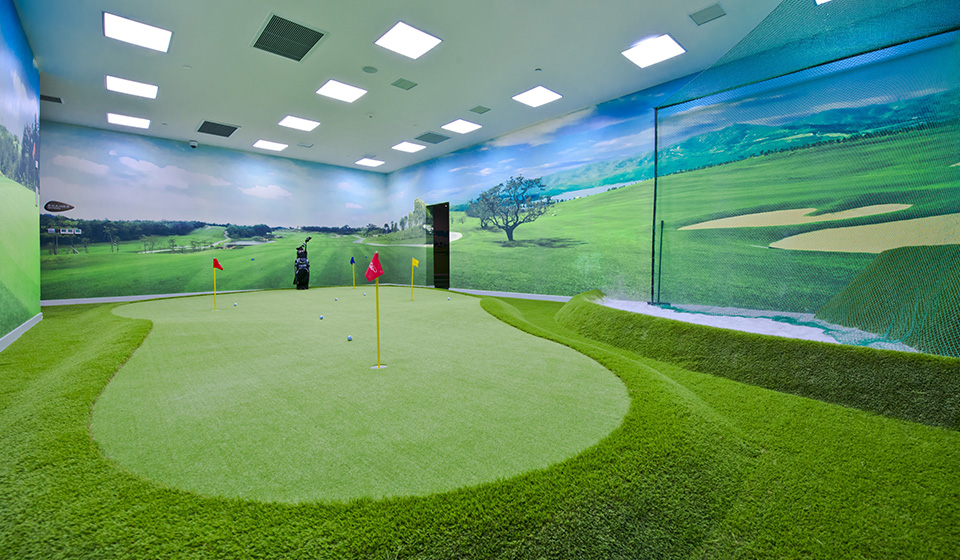 Golf Center
Equipped with two HD Golf Simulators, One PGA standard Artificial Putting Green and bunker hazard; Working with MIGA, the world-class golf coaches to have golf training programs for the members; With a special SNAG (Starting New at Golf) room, we are able to help children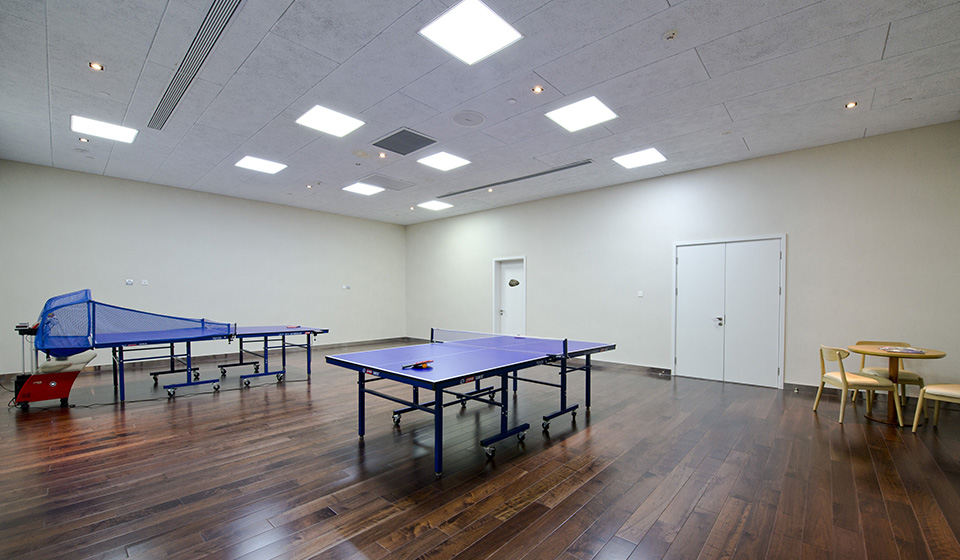 Table-tennis Room
1 automatic serving machine and one ping pong table, make members enjoy the fun of table tennis freely.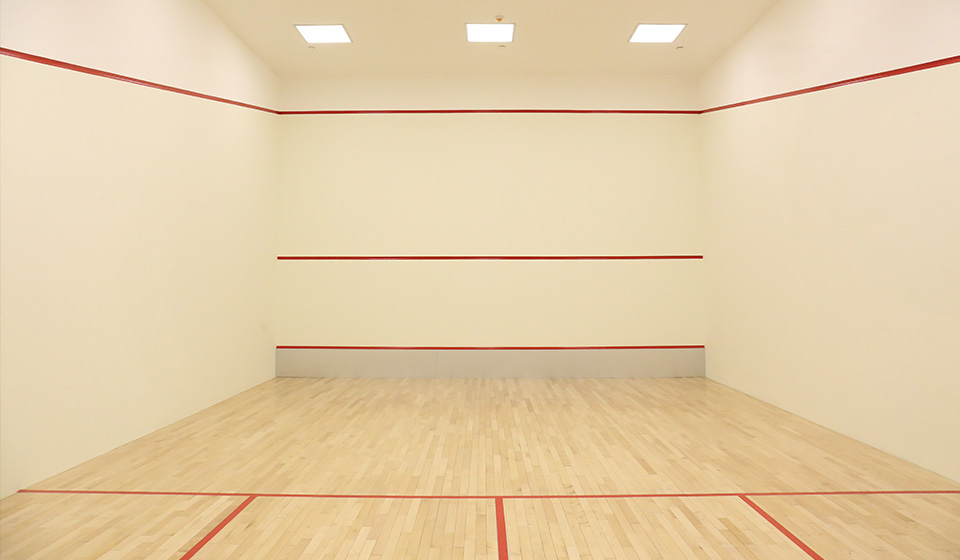 Squash Courts
The club holds regular squash socials, ladder nights and tournaments on the 2 squash courts. China National Champions are also available for coaching lessons.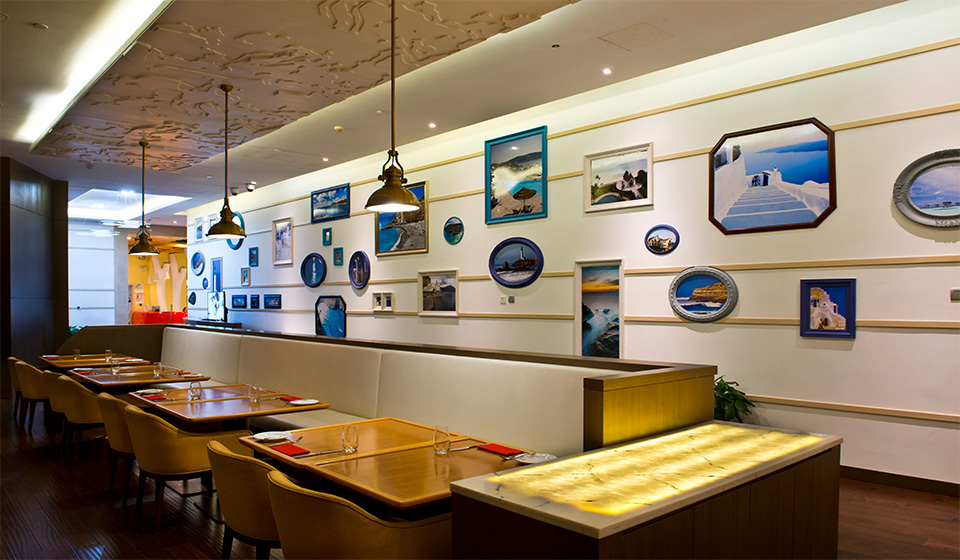 Olive
Warm and bright surroundings with 'ports of call' themed décor & ambience.
Family friendly with 'kids' specific offerings.
Kids cooking classes & monthly regional promotions.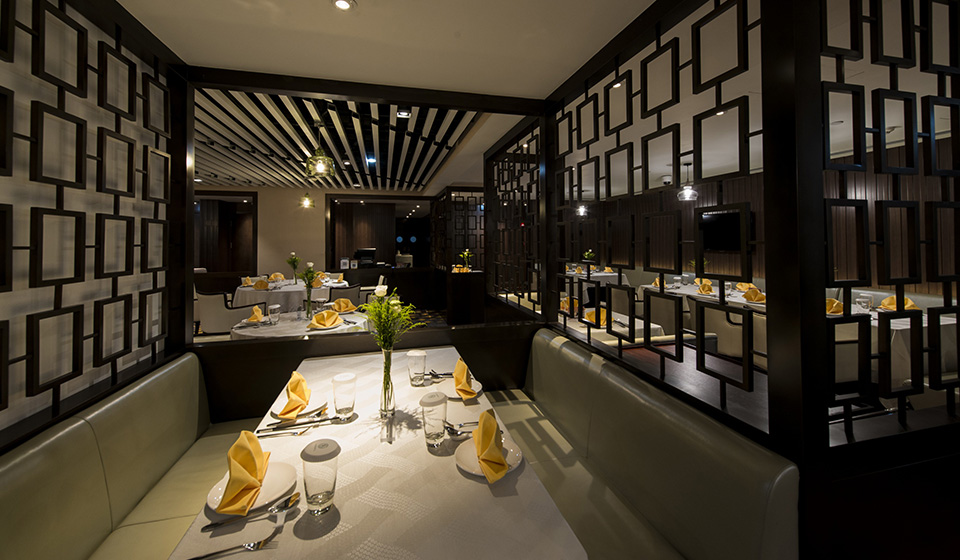 Dynasty
Traditional Chinese ambience cerebrated through modern surroundings
The ambience, service and offerings to suit all occasions with families, friends and business clients alike
Luxury private dining rooms with personalized service offerings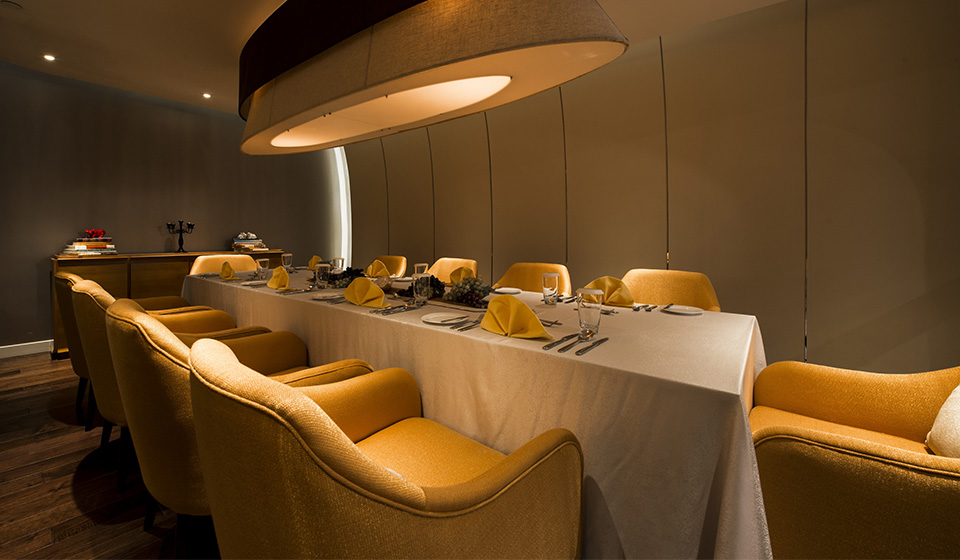 The Cafe
The networking spot for the members
Highest quality fresh ground coffees & fruit drinks to sit in and relax or to grab & go
Delicious confections from the in house bakery on display
Innovative and traditional Thai cuisine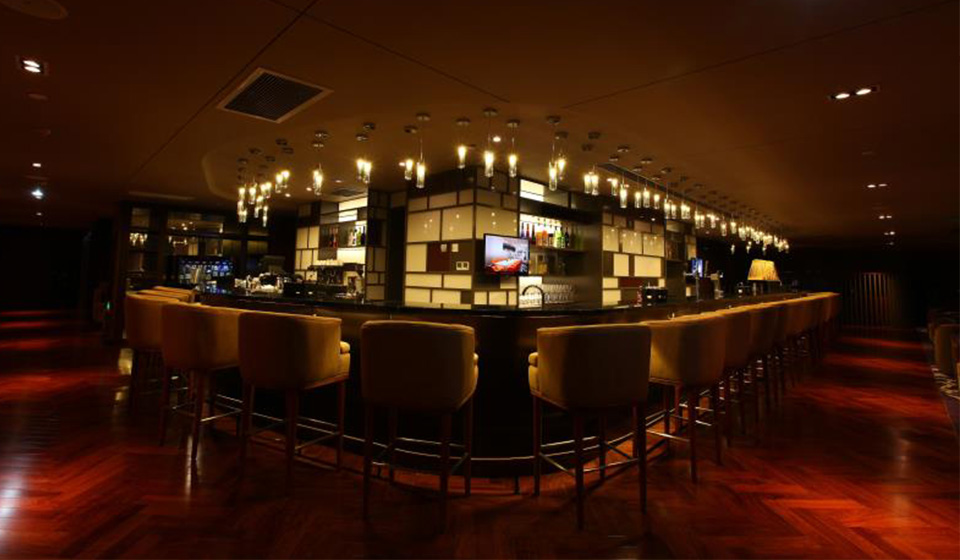 T BAR
Out door seating on the balcony overlooking the swimming pool
Sports corner with live screening of popular sports
A selection of traditional and house special cocktails served from the bar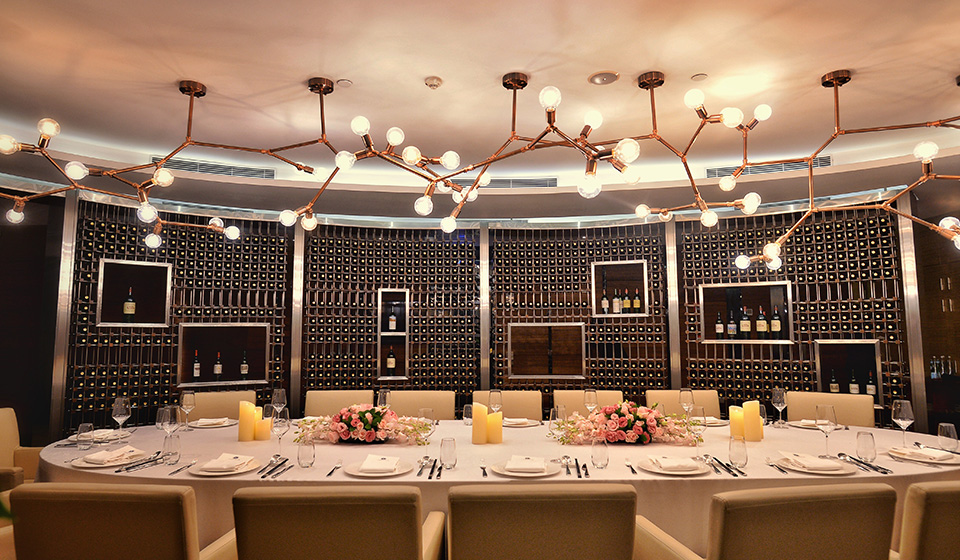 Villa 18
It's known for its privacy and personalization, with 5 floors and multiple private rooms.
Villa 18 is the top choice for meetings, parties, private dinners and other exclusive events.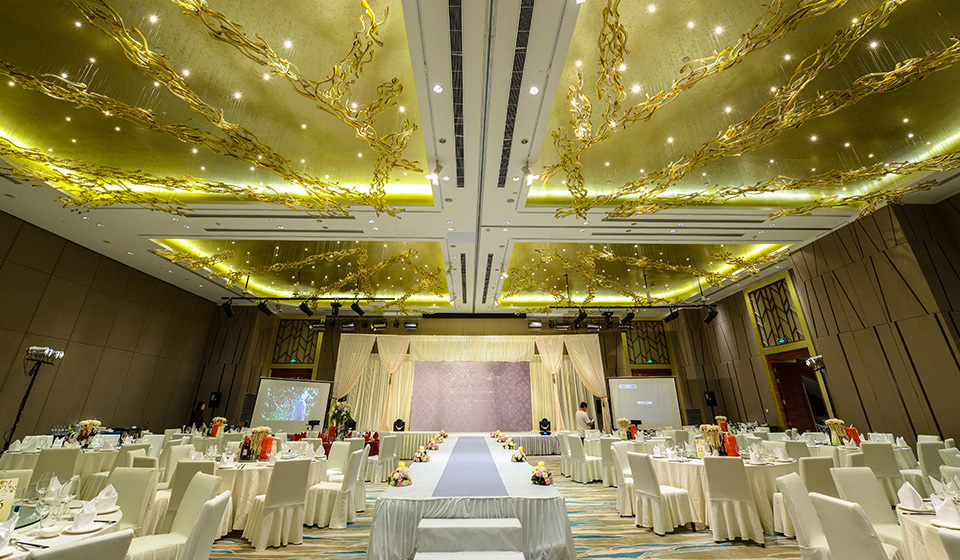 BALLROOM
Elegant ballroom surroundings with a capacity of over 260 covers.
Private dining rooms with extended luxury lounge facilities.
Range of cuisines on offer for all occasions.
Tailored service to suit the members' needs.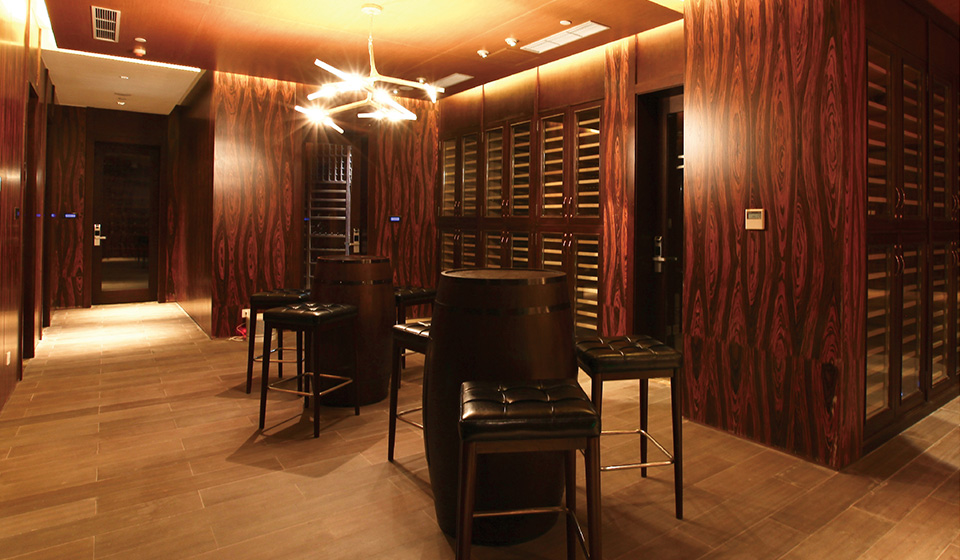 Wine Cellar
330 square meters of wine storage with climate control,
Access to world class sommelier.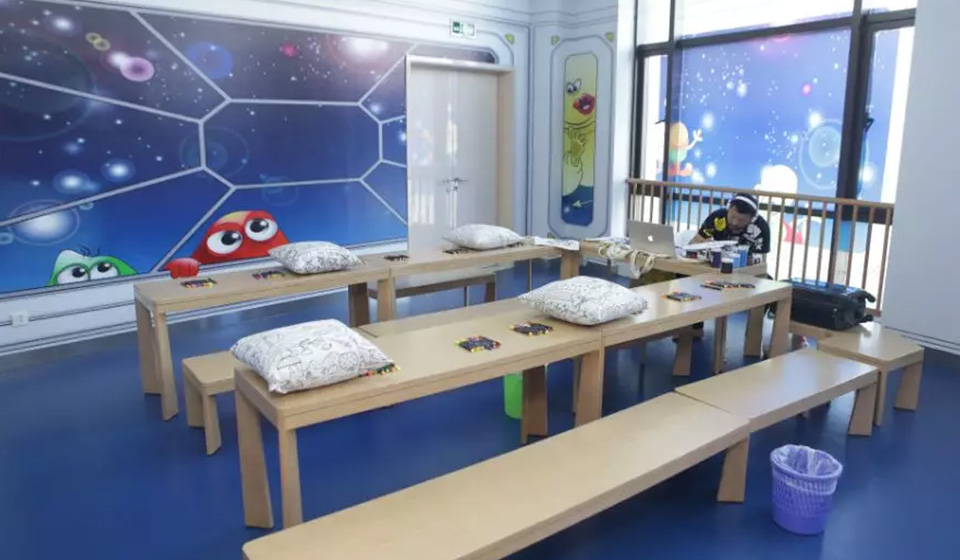 Cheerful & Unique Party Rooms
Provide a theme room for children to play with their friends and host parties.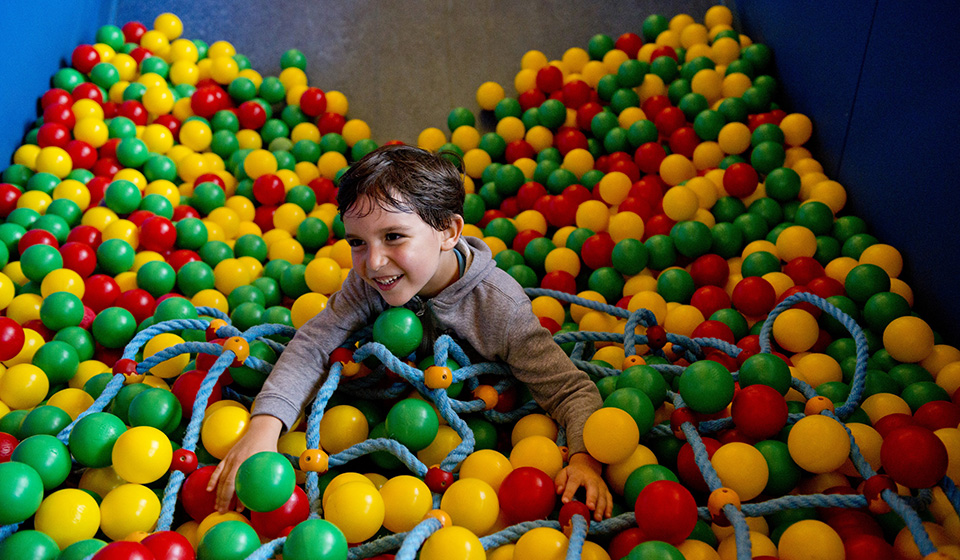 Toddlers Activity Zone
All activities are supervised and age-appropriate in design to ensure a safe and happy playtime.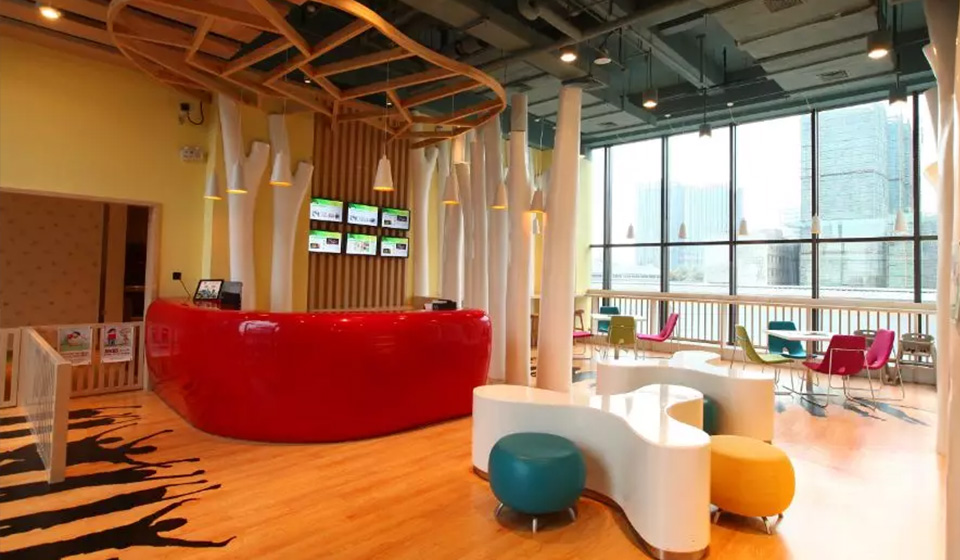 CAFÉ & JUICE Bar
Healthy Snack and fresh juice for relaxing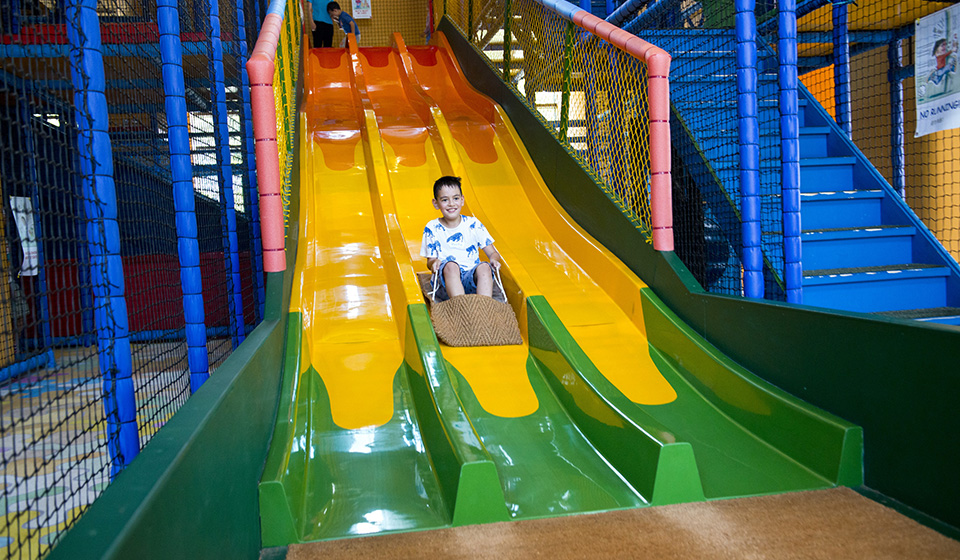 Chill Zone
Developmental Games, Table games (football/pool), Video game area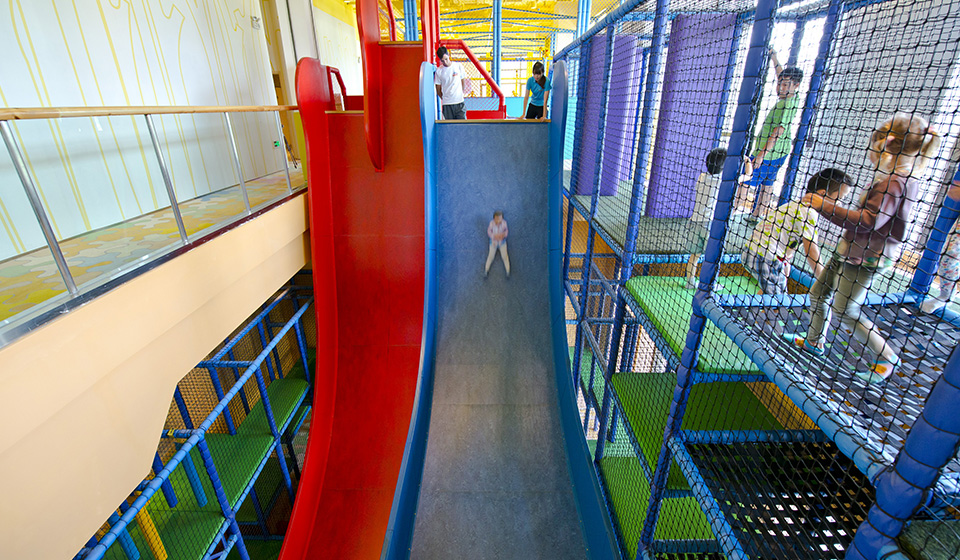 Kids Adventure Zone
All equipment here are made and delivered from DTD (David Taylor Design) from the UK, and with our newly installed AR games, here is where kids have fun and take adventures.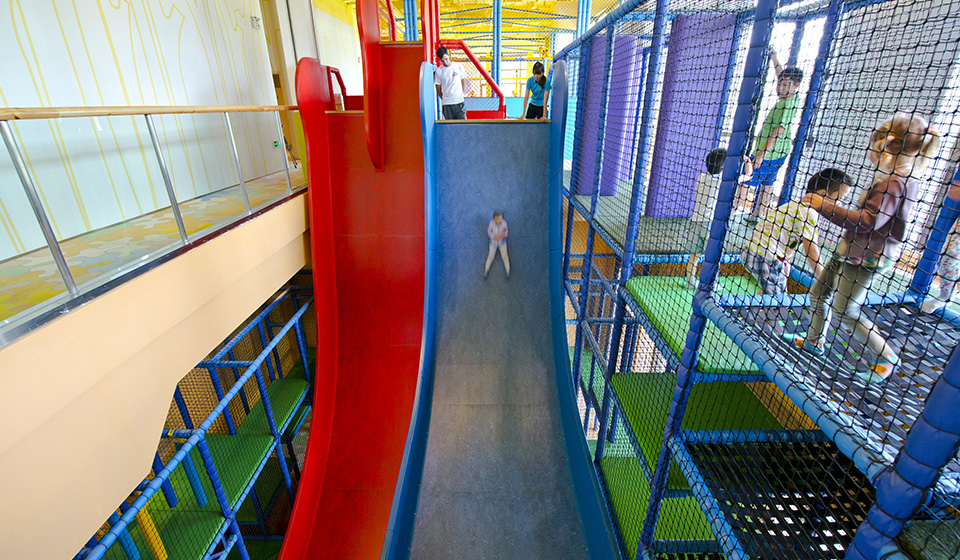 Outdoor Children's Zone
Safe and spacious outdoor sports facilities
Our Vision
Since its establishment, STCC has been recognized by Members from all over the world and become the place of first choice for business, recreation and networking for elite families. STTC membership is offered only by invitation. Full membership of the club is only available upon the recommendation of a Member of the advisory committee or an existing Member, which can not only guarantee the privacy of the Members, but also ensure the high quality and high standard of Members, thus making the Members fully enjoy the interconnected and comfortable space.
We are committed to providing Members with a new concept of urban life and helping Members to expand their networking to bring better enjoyment both from work and life in STCC. We hope to become the Members' "home away from home" with high-quality services, high-end facilities and rich activities, so as to create a new lifestyle for the modern elites. We make constant breakthroughs and innovations, and strive to come out top among the world's most prestigious top-notch clubs.
STCC is committed to creating a leisure and networking resort for its Members with relaxation in their busy life, which integrates mutual communication, work, leisure and recreation, namely, being the real "home away from home".
Fashionable Urban Life Club
Located in the beautiful Shanghai, STCC is a large and fashionable urban life club that can simultaneously meet the needs of families, enterprises, society, art and cultural communities.
One of STCC's most distinguishing feature is that it renders meticulous and considerate customized services, together with its elegant and fashionable environment. In addition to its daily service offerings, its regularly launched activity calendar, including activities such as industry forums, cooking activities, wine tasting and children's activities, can provide a broad range of life experience, hobbies and interests for the Members, and also an opportunity for mutual understanding for like-minded Members.